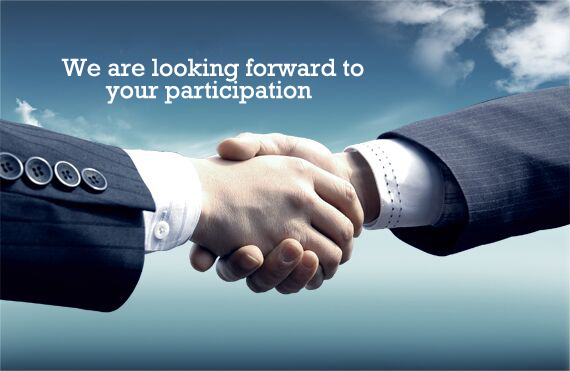 We dedicated ourselves to help customers save time, energy and cost.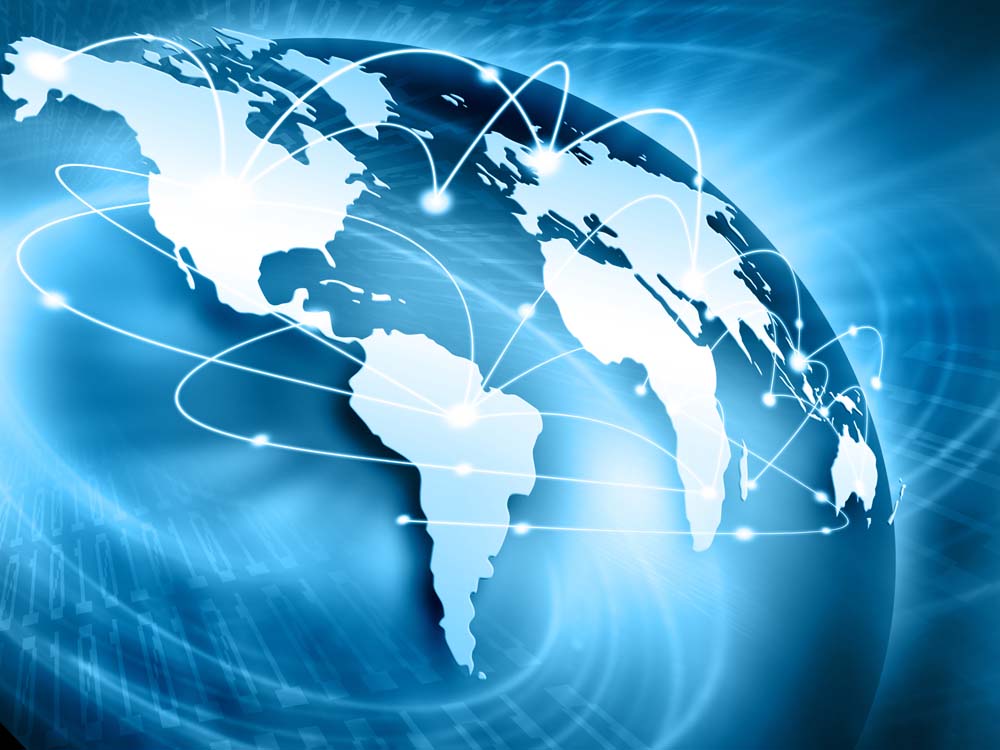 We have exported to South East Asia, South America, Africa and Middle East market. Now we are
on the way to brand ourselves in the rest of the global market.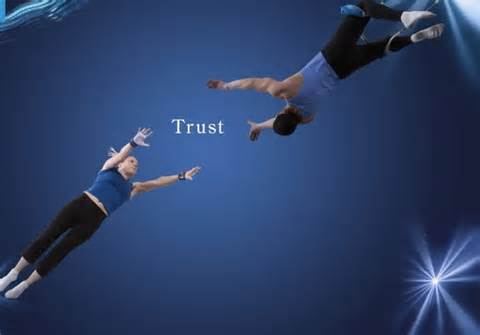 Trust is the most important thing between our customers and us. 'Cause we know that trust takes
years to build, seconds to break and forever to repair.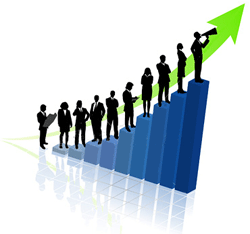 We will keep better ourselves to serve our customers better.